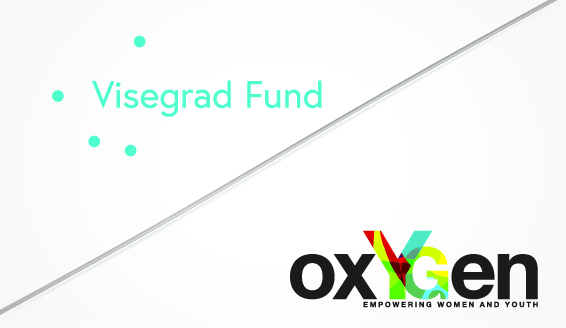 The aim of the project is to promote the participation of citizens in the democratic system, increase awareness of transparency and involvement in policy-making processes with emphasis on youth and women as a norm in society and formalize these efforts in the new Open Government Partnership (OGP) Action Plan 2021-2023 of Armenia.
The project will harness the opportunities of OGP and Open Data, that governments of Armenian and Visegrád countries (Czech Republic, Slovakia, Hungaria, Poland which are also known as V4) are entitled to, by bringing the best (V4) countries' learning and practices to engage more stakeholders in OGP Action planning- CSOs, trade unions, media as well as mainstream gender and youth participation in the OGP Action Plan 2021-2023.
Objectives
To facilitate knowledge transfer, collective learning, and peer-to-peer exchange among civil society organizations from Armenia, the Czech Republic, Hungary, Poland and Slovakia for keeping the national governments accountable and transparent to citizens.
To strengthen the capacity and awareness of wider Armenian stakeholders, such as NGOs, media, and trade unions in developing the Action Plan for the Open Government Platform for the upcoming three years.
To ensure youth and women, as well as NGOs and networks representing them are involved in the new Action Plan 2021-2023 development process.
To promote regional networking and cooperation for building the regional capacity of CSOs and awareness on available regional opportunities (Open Data, OGP) to promote accountability and transparency as a culture towards democratic development.
The Project is implemented by OxYGen Foundation with the financial support of the Visegrad Fund.
Partner Countries and Organizations:
.