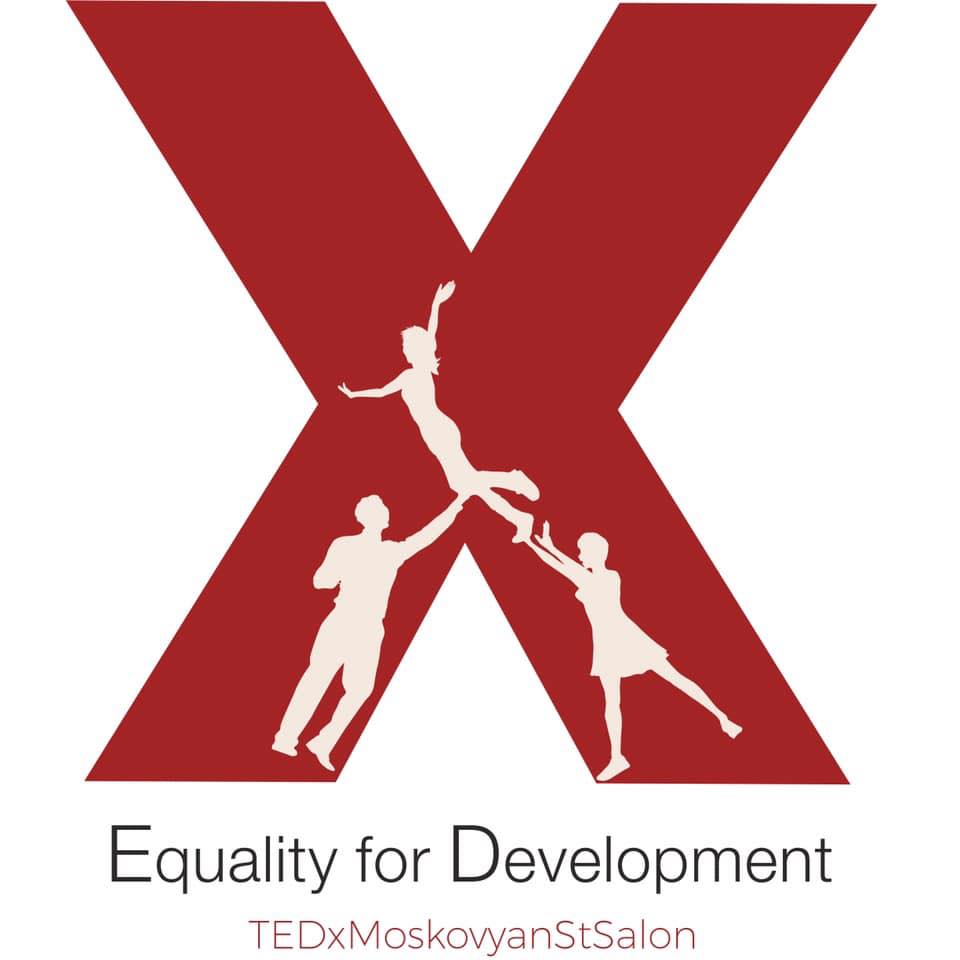 On 10 November 2019, Oxygen Foundation, in partnership with UNDP Armenia Office is launching a series of events entitled "Women for Community Development" which is dedicated to Local Self-governance Day.
The series of events will kick off on November 10 with the TEDxMoskovyanSt conference at the Komitas Museum-Institute, which aims to create a platform where speakers will talk about the importance of women's participation in politics and existing barriers, as well as reflect on local government decision-making processes.
The TEDxMoskovyanSt conference will be followed by Open Forum of Community Elders, which will start the same day at the same venue.
The forum aims to engage in participatory discussion on the issues of under-representation of women in decision-making at local self-government, the discussion will target such issues as community enlargement, steps to improve the legislative framework and women's political participation within the context of TARA reforms.
The event will bring together more than fifty women members of Community Elders from all regions of Armenia, representatives from state institutions, civil society and international organizations.
The forum is initiated in the framework of Women in Politics project, implemented by the United Nations Development Program in partnership with the Ministry of Territorial Administration and Infrastructure of Armenia and the OxYGen Foundation, with the support of the United Kingdom's Good Governance Fund.