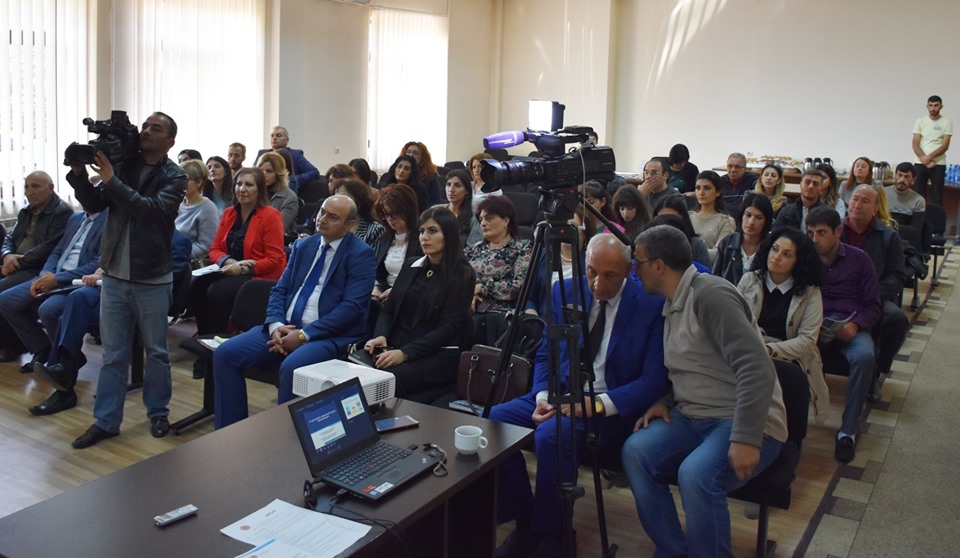 Ministry of Labor and Social Affairs of the Republic of Armenia organized public discussion on state employment programs in Shirak region with the support of the OxYGen Foundation within the framework of the public awareness campaign on labour rights.
The purpose of the meeting was to raise public awareness about the state employment programs, as well as to raise the issues related to the implementation of the state employment programs and to enable stakeholders to make proposals.
The event was attended by Deputy Minister of Labor and Social Affairs Arman Udumyan, Governor of Shirak region Tigran Petrosyan, as well as officials of relevant state structures.
The next public hearing is scheduled for October 28 at the Marzpetaran of Tavush.